Paying Attention to Every Detail and Making You Look Good.
Omega is #AtYourService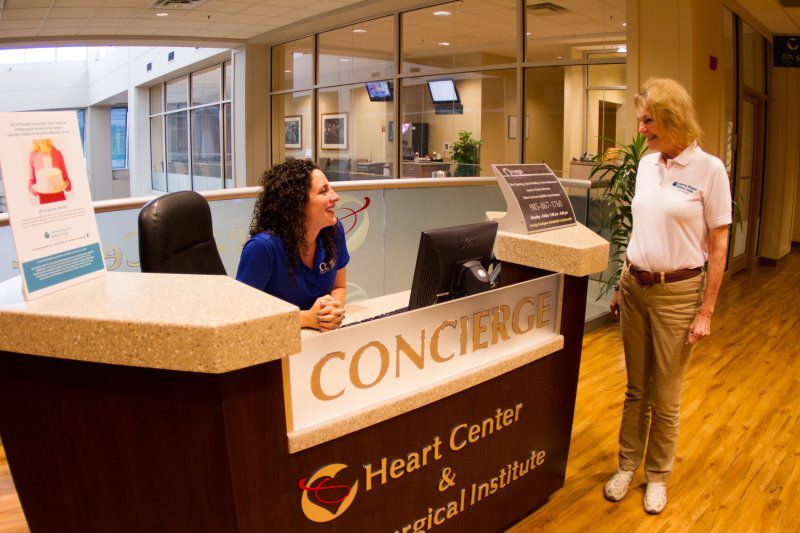 Many of Omega's earliest clients were hospitals, so our employees know how to serve patients and staff alike.
Attract top talent, engage your employees, and retain star performers with the most unique employee benefit available.
We focus on company culture, we're obsessed with the customer experience, and we stick to our core values of ethics, excellence, and education. Learn more about the Omega Way.
Omega Concierge is proud to call New Orleans our home. Many of our staff members—myself included—are life-long New Orleanians, and we are happy to serve clients throughout the New Orleans metro area. Our hometown has a unique culture, one that set our staff up to...
read more
Mark Barcia
Director of Supply & Logistics
Ochsner Medical Center – Kenner
"The valet personnel that Omega provides are very professional, both in appearance and demeanor, and consistently deliver fast and friendly valet service to our patients and their family members/guests. We consistently receive positive feedback from both patients & guests on how respectful, patient and thorough the valet personnel are, and feel that the service has contributed to improved levels of guest satisfaction."